L'expo tendance de la rentrée : Le Bon Marché x Los Angeles
The not so-cool exhibition?
I was really excited to learn that Le Bon Marché chose the City of Angels for one of their main exhibitions this year. And I have to say I was quite disappointed compared to the quality of last year's exhibition focused on the way Italians live, La Famiglia. Everything was great with La Famiglia: the focus on Italian food, the selection of clothes (beautiful Italian knitwear and shoes), the really nice artisan-made tableware (Fasano Ceramiche, Zafferano glassware…)  Of course the staging for this new exhibition is nice : very colorful and extravagant, yet I think I had too high expectations.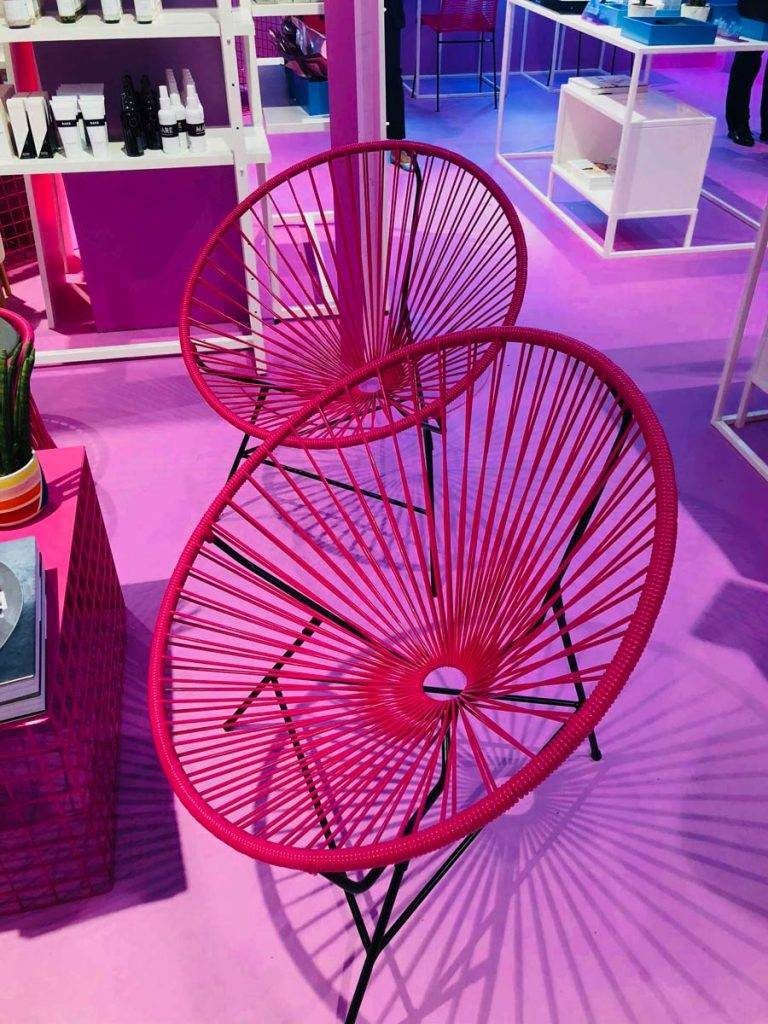 The whole thing seems to be a bit cliché : GOOP products, yoga clothes… Seriously? Even the tableware (Chris Earl ceramics) did not catch my eye. The only nice thing I saw was a lot of four napkins for 95 €. Non, merci. I mean, I can find very pretty ones on the other side of the street (at The Conran Shop for those who wonder) for half the price. Not from L.A. but still very nice… There are apparently more than 200 brands from L.A. during this event so I am sure you still may find your happiness. I did not. Maybe I was also a bit disturbed by the fact that there were summer clothes and swimwear out in autumn (loved the brand Marysia though), which may be really nice under the Californian sun but not so much under our Parisian autumn sky.
To be honest, I was there on the opening day so perhaps everything was not ready yet. It is highly possible that I have missed a few things but, overall, I did not feel like I wanted to buy souvenirs or come back home with nice local products from Los Angeles.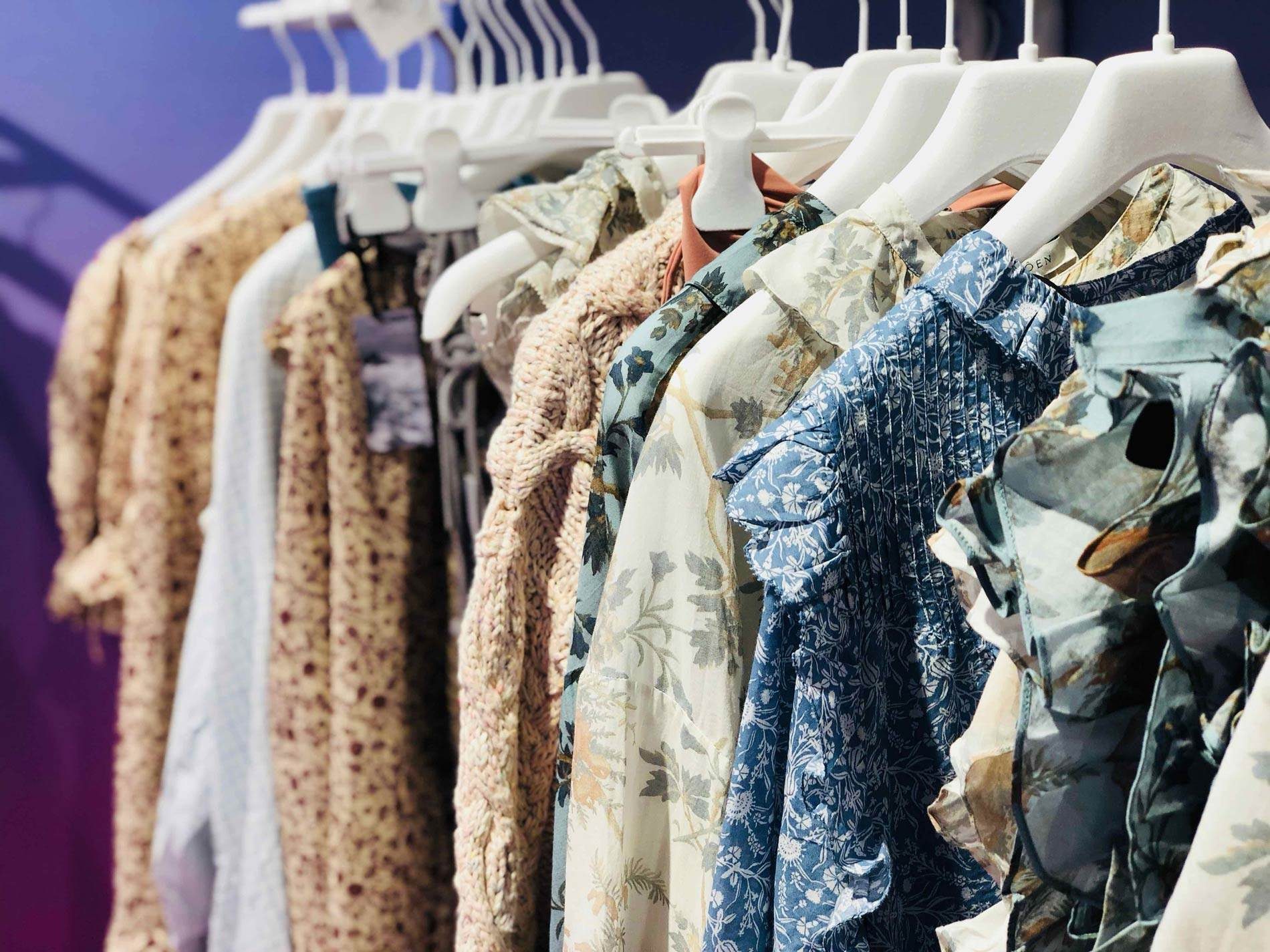 I hear they offer experiences such as a Yoga Studio where you can book a class and you can also get tattooed by famous tattoo artist Dr Woo. 
So why not go there and judge by yourself?